Every woman wants, and deserves to look beautiful, feel attractive, and radiate confidence.
At Bond Studio NYC, we offer a complete line of natural-looking wigs at the highest quality. We strongly encourage you to come in for a consultation and see what our latest completely natural-looking wigs can do for your confidence.
Human Hair Wigs
Human hair wigs for women remain an easy and elegant way to cope with hair loss. It's no wonder they are popular among women who have lost their hair due to chemotherapy and radiation, as well as women who simply desire a simple and glamourous way to alter their appearance. Bond Studio provides human hair wigs from some of the top wig makers in the world and are pleased to provide vast options here in our Staten Island salon.
When you meet with us in our studio, we'll be happy to show you some of the options available and help you zero in on exactly the right wig for you—the perfect color, length, texture, curl, and more. If we don't have the wig you're looking for, we'll get it here. And, our stylists will take all the measurements needed to ensure a fitting you're fully comfortable with.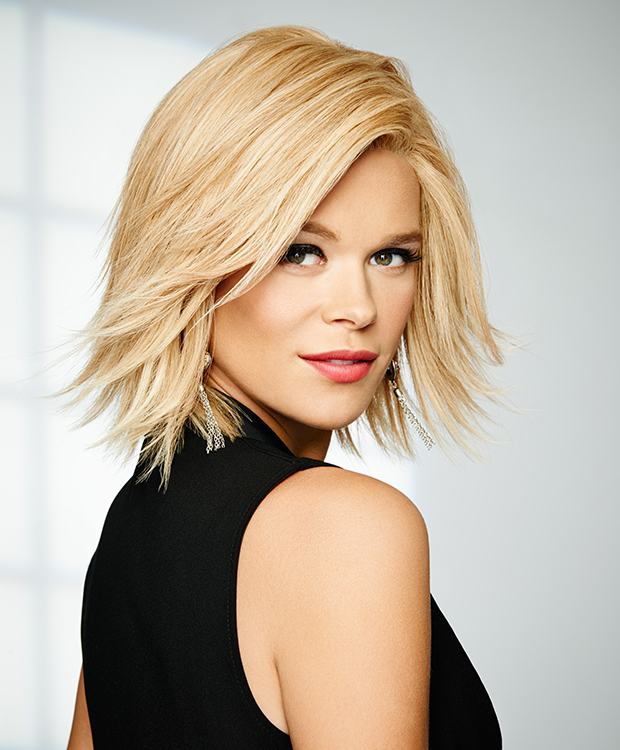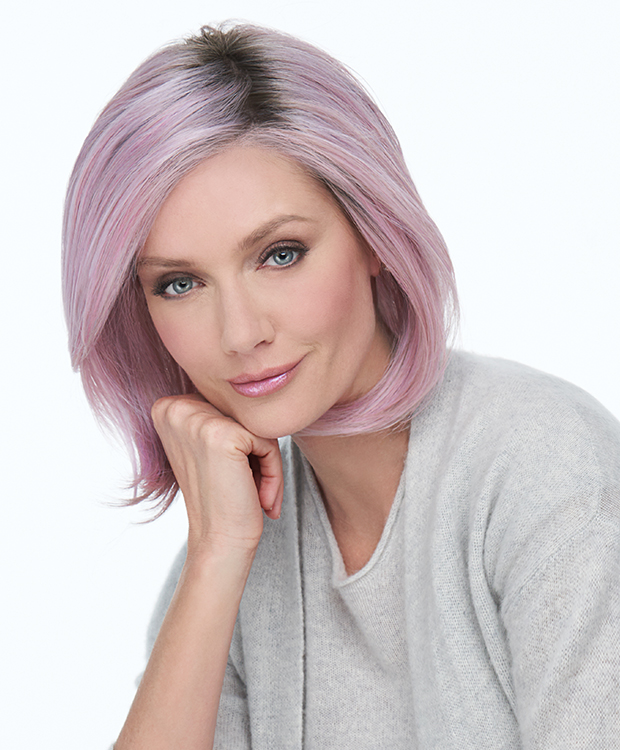 Synthetic Hair Wigs
While human hair wigs remain very popular, Bond Studio is also pleased to provide synthetic wigs for women. Today's synthetic wigs are so advanced and sophisticated that they both look and feel 100 percent natural; no one will ever know it isn't "real" hair on your head. Additionally, some women simply prefer working with synthetic wigs over human hair ones. Both options are great, and we're pleased to provide women with a wealth of options here in our Staten Island location.
When you come meet with us at Bond Studio, we'll help you locate a wig in exactly the style you're seeking. And, we will do all the fittings needed to ensure a synthetic wig that fits snugly and comfortably. It's our pleasure to provide these services for women facing medically induced hair loss, as well as women who want wigs strictly for fashion purposes.