Staten Island's Leader in Women's Hair Loss Solutions for Alopecia and Thinning Hair.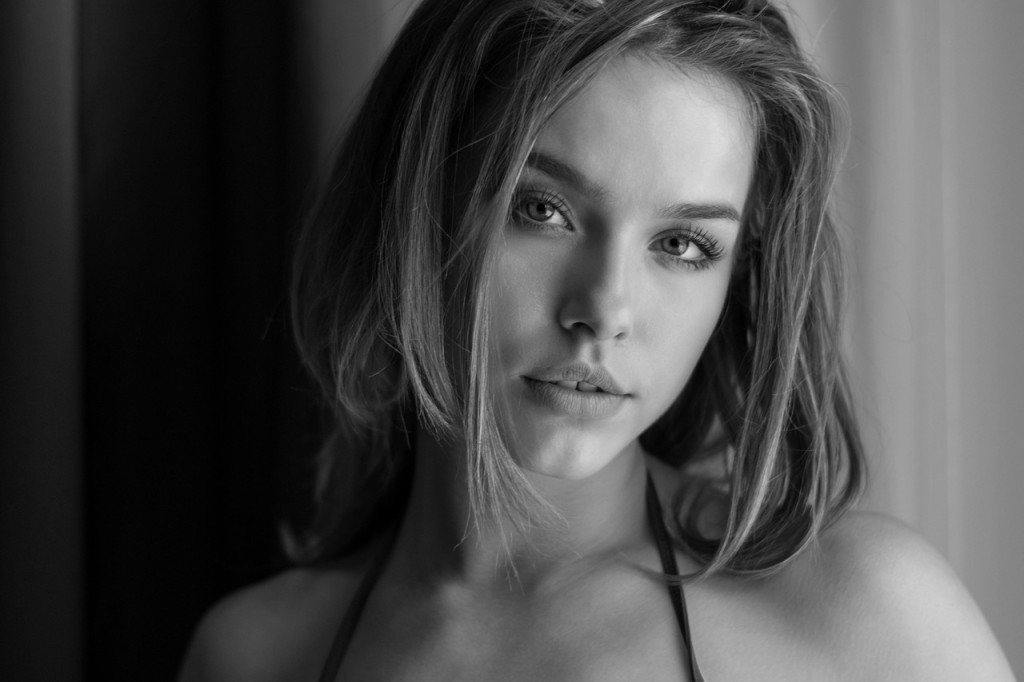 Hair replacement… with an attitude. It's science and nature in complete harmony. Now you can forget the embarrassment and self-consciousness of thinning hair, female hair loss, and baldness. Thinning hair is not a problem anymore because of the all natural women's hair replacement systems from Bond Studio are the completely natural, personally customized fashionable hair loss treatment women want, that is totally and completely undetectable.
If you are a woman who has genetic hair loss, hormonal hair loss problems or has lost hair through medical treatments, you no longer need to feel self-conscious about your looks.
You can have real, lush hair, that's perfectly matched to your own. Hair that styles any way you want it and is uniquely yours.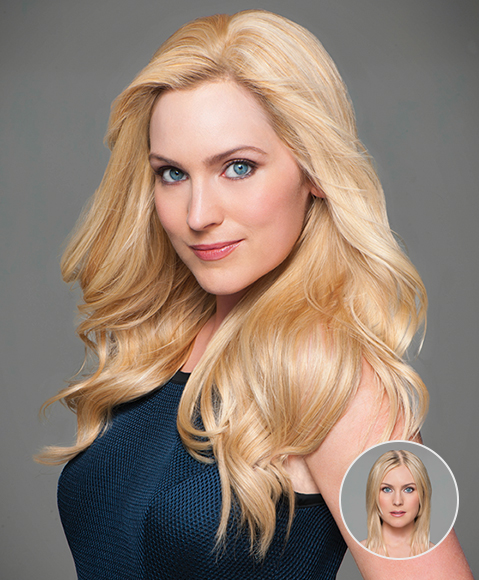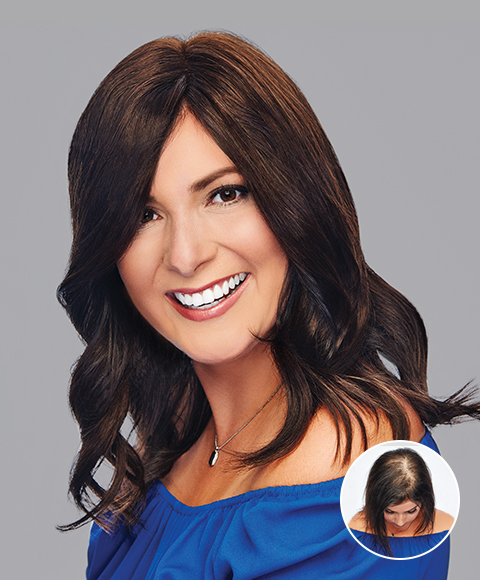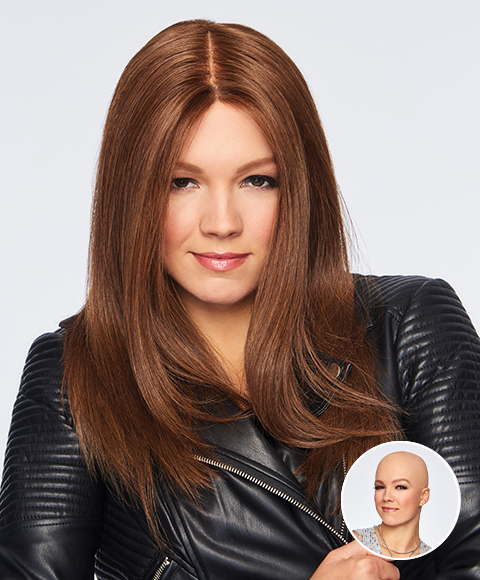 Women's Non-Surgical Hair Replacement
Women's Non-Surgical Hair Replacement