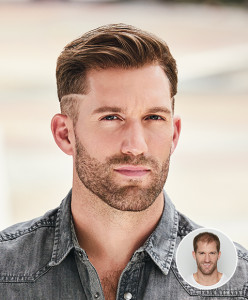 Hair replacement procedures are becoming less stigmatized, with more people open to cosmetic hair replacement. Viral videos like those seen on the social media platform Tik-Tok show that it's becoming more mainstream to get hair replacement.
Bond Studio NYC has been transforming both men and women for decades.
Hair loss is a problem that affects up to 80% of men and 40% of women by age 65. Thanks to online videos, hair loss treatments like hair replacement and trichology are getting more social media attention and becoming more accepted within social situations.
Customers are seeing hair replacement as a solution to their hair loss problems and choosing our human hair products to complete their look.
Viral videos of celebrities removing their hair to reveal a new look or shedding their old age by having a salon technician apply a hair replacement system are changing the once negative perception of wearing hair.  Not too mention the technology for hair replacement has advanced to the point of it being virtually undetectable.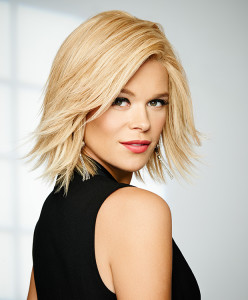 With advances in the manufacturing of hair loss products and new technologies like 3D printing, companies are finding ways to make their products easier and more affordable for the average consumer. This trend has made hair replacement procedures more accessible than ever before. Hair replacement options are now widely available to both men and women, as well as children suffering from alopecia or other forms of premature baldness.
Hair loss can leave men and women feeling vulnerable, but now there's an alternative. Hair replacement procedures can help men and women regain their self-confidence, and new viral videos are helping hair replacement procedures become more mainstream.
Share This Story, Choose Your Platform!